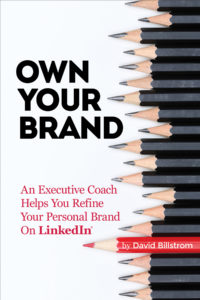 To request free worksheets and a detailed checklist for the method described in the book,  simply submit your email address here… and you will receive the documents in response.
In this process we will also subscribe you for periodic and irregular updates from Flashing Red Light with tidbits, information and articles from David's coaching practice.
You may unsubscribe at any time (although we hope you won't).
We of course ask that you not share the worksheets with others, distribute them, or use them to profit in any way. You're welcome!