Who We Serve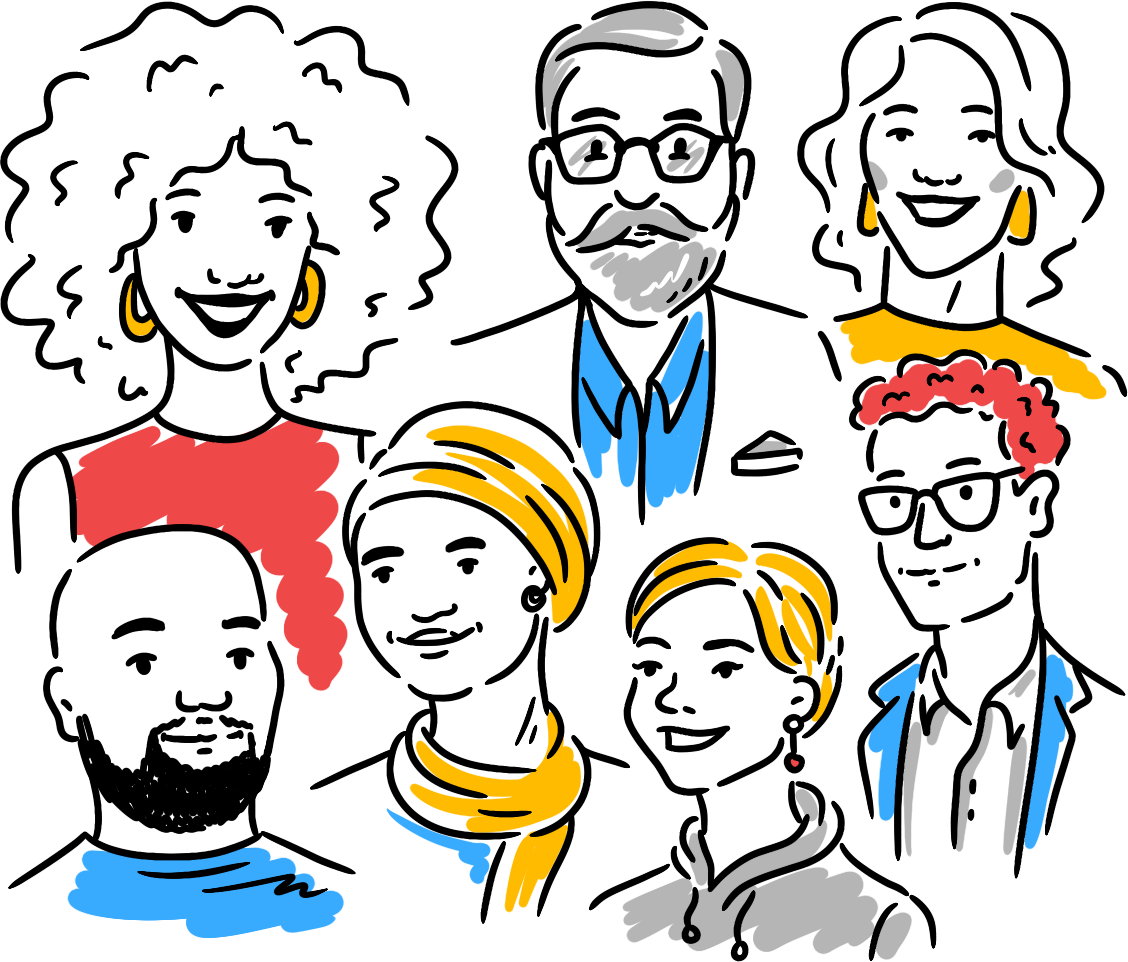 If your organization provides services or products, we can help. If you want to grow, learn, and progress in your career, we can help.
We have deep experience with both B2B (wholesale products, consulting services) and B2C (consumer-facing brands in both retail and manufacturing) in more industries than we can list. We have advised, invested in, or led more than 50 teams in the past 40 years.
We also include within our scope non-profit organizations, especially those that provide services or products to others.
We have worked all along the continuum: from pre-revenue startups through to teams that exceed $50m in revenue. We have also assisted executives in companies that reside on the Fortune 100 list.
Typically you will be the CEO or a senior leader in your organization, or own your own business or practice. Or perhaps you've joined the Board of Directors, and want to be as effective as possible in this kind of leadership role.
You might be young at heart, or just out of school – we've worked with 25 year-olds and also with 72 year-olds. We have noticed that Gen Z and Millennials are not only our current customers, but also business leaders, and their frame on the world is different than ours. We seek to bridge the gap between their point of view, and our experience.
We've worked with leaders and their families who live outside of cis-heteronormative conventions (queer/non-binary/trans/gender-fluid/etc.). We respect your pronouns.
Finally, we want to call out that we're dedicated to providing strategic counsel and enabling funding for leaders that have not attained equitable access in the past. This decades-old problem (centuries?) is illuminated by the data that shows just 2% of venture capital went to women-led companies in 2022.
The data is actually worse for people of color, with less than 2% in 2022. It is simply not logical that white men have 98% of the good ideas and profitable businesses.